JOURNEY X SUPERMAMA
Dec 01,2020 | Vanessa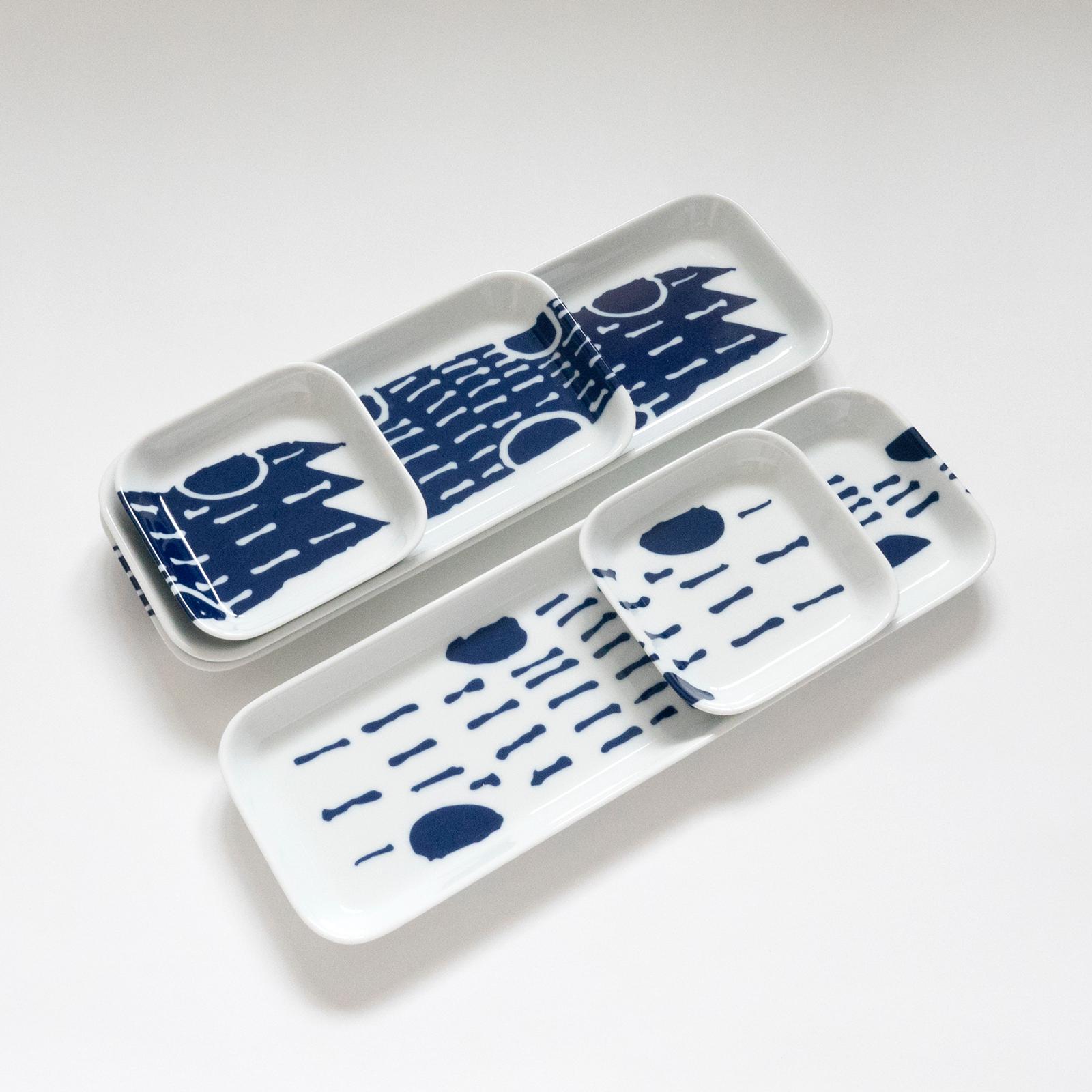 A collaboration between JOURNEY and SUPERMAMA, the SUPERMAMA Social marries the unique creations of 12 special needs artists* and the exquisite craftmanship of Arita porcelain ware, a classic blue and white motif in Japanese porcelain. Nature gets re-imagined in this collective masterpiece, christened 'A New Beginning' – a tasteful melange of abstract brushstrokes and an interpretation of silhouettes inspired by Singapore's lush gardens.
The collection has gone on to make its international debut, with its featuring at the Milano Design week 2021.
*Jointly presented by special needs artists -Cheng Chiang Yong, Fan Choy Yin, Gary Chong, Joyceln Quek, Loh Weijie, Lynette Tan, Philip Wong, Say Kim Han, Shennie Yang, Shoban Pillai, Toh Hui Ping and Wong Junquan.
https://sg.asiatatler.com/life/designsingapore-council-mark-wee-greener-singapore-with-good-design
Comment